Householders who signed up for garden waste collections in 2020 are to automatically receive a discount on next year's collection, equal to the cost of the three collections missed this year due to coronavirus.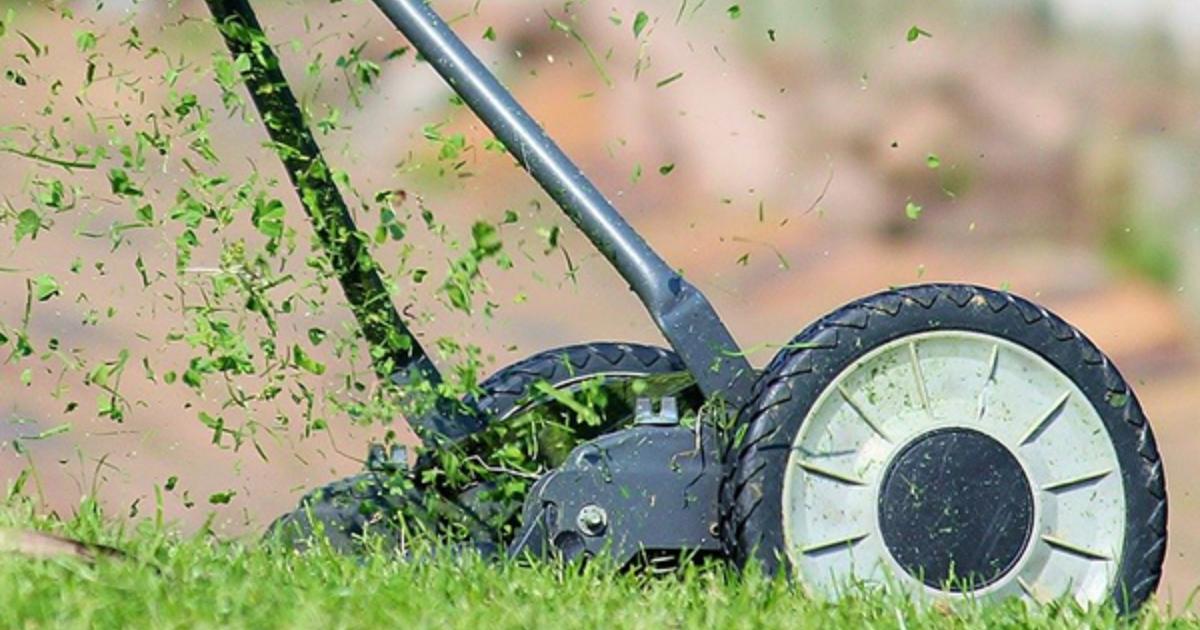 Residents who subscribed to the service before February 1, 2020 will receive a £6.20 reduction in next year's subscription – the cost of three collections at the early-bird preferential rate of £31. Those who subscribed after February 1 will receive a £6.60 reduction, reflecting the full £33 price for 15 collections.
Residents won't have to do anything – the reduction will be automatically applied when they renew their subscription.
A range of options were considered for reimbursing residents for the three collections they did not receive and it was concluded that subtracting the cost of the three missed collections from next years' service subscription would be the most straightforward and efficient way.
The decision to suspend garden waste collections was taken in March before the garden waste collection service for 2020 got underway.
Available staff had to focus on maintaining household waste and recycling collections during the initial stages of the coronavirus outbreak as there was significant reductions in staff levels due to infections or the need to self-isolate. There was also a substantial increase in levels of household waste placing the existing services under severe pressure.
The council was able to start garden waste collections in May with residents having missed just three of the 15 collections.
Councillor John Adams, portfolio holder for Housing, Environment and Transport, says:
"We've given a lot of thought to how best we compensate people for their three missed garden waste collections.
"It was clear that it would be unfair for us not to do something, but the problem we have had is that returning small amounts of cash to a very large number of people is time consuming and would incur more costs to do so.
"We hope residents will understand the difficult position we have been put in and welcome that they will get a full reimbursement for the three missed collections."
Read more about garden waste collections, and register your interest, at Gateshead Council's website.