From Wednesday 7 October, there will be one number to call for any Neighbourhood Housing Team – 0191 433 5353.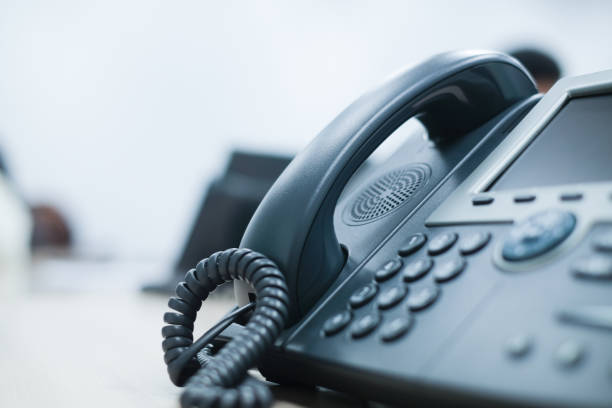 Going forward, this means an improved service to customers – no more engaged tone or redialling.
To speak to your Neighbourhood Housing Team, call 0191 433 5353, choose the service you want from the list of options, and you'll speak to the right person first time.
We decided to switch to one central number after a customer service review, which was carried out by our Customer Scrutiny Panel. The panel, which is made up of tenants and leaseholders, regularly reviews housing company services. The aim of each review is to identify best practice and suggest ways in which we could improve.
If you'd like to be part of a future service review, contact the Involvement Team.